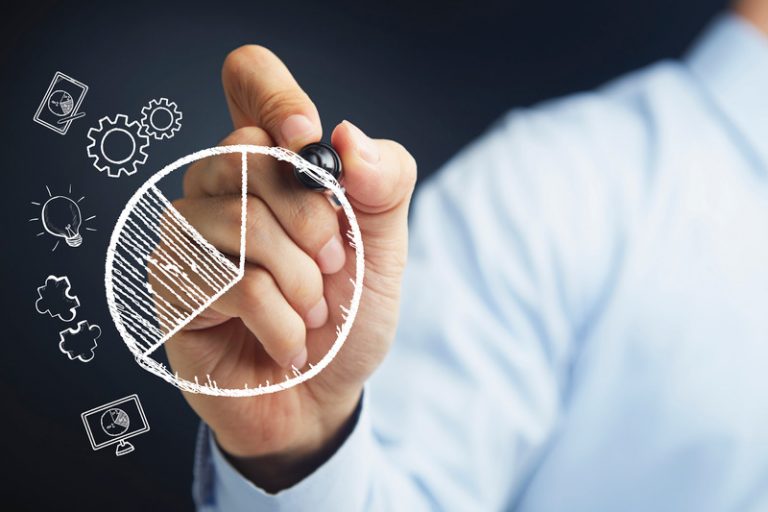 How RealAtom is simplifying work of commercial mortgage brokers
While the rest of the commercial real estate (CRE) industry is becoming more data-driven and digitized, the commercial loan process remains outdated, unreliable, and slow. With hundreds of emails sent, tens of versions of spreadsheets tweaked, and countless missed or...
Continue reading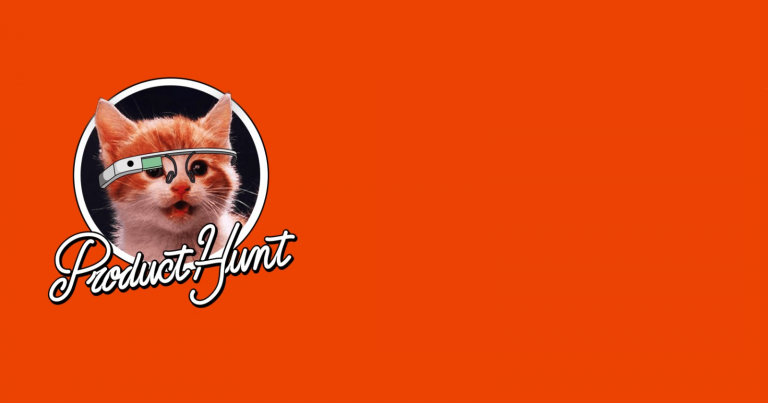 BREAKING: RealAtom was featured on ProductHunt
I am ecstatic to announce that RealAtom was featured on Product Hunt!  We hope you will connect with us on ProductHunt and give us your feedback and your support. We believe people are happier and more productive when they can...
Continue reading