✅ From digital meetings to contactless banking, there is hardly any aspect of business that has not seen an unparalleled evolution because of the pandemic. 💯 Companies that proactively embrace digital efficiencies can serve their customers better than ever before, while those who don't fall behind. 🥷🥷🥷
The Pandemic Created a Digital Catalyst In The Financial Services Industry
✅ Technological growth was always on the docket for most businesses, but the pandemic boosted it to a top priority. Working from home was anything but the norm, and most companies were not prepared with dynamic digital infrastructure.
✅ Fast forward to the first quarantine: the only way to (safely) work and conduct business was through video conferencing, shared drives, and cloud-based projects.
✅ The pandemic hit the financial services industry especially hard because many banks were already playing catch-up with customer demand for better mobile applications and digital wallets.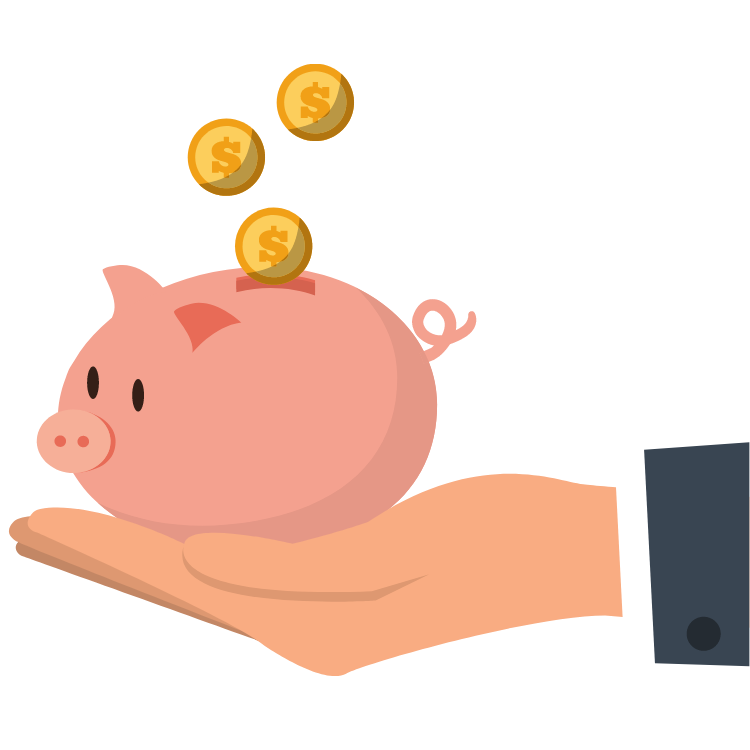 Technology-Enabled High-Touch Customer Experiences Across Financial Platforms
✅ While the pandemic created a digital dilemma for most companies, many executives declared that their teams reacted and digitized far more quickly than anticipated. According to a study by McKinsey, the average company adapted to the new work environment 20 to 25 times faster than the leadership expected.
✅ Companies that prioritized their customers' digital experiences were seeing tremendous growth.
✅ In contrast, many banks fell behind because consumer demands for simpler, more personalized experiences continued to increase.
✅ They needed powerful technology and digital expertise to execute those demands.
✅ According to another study, Over 24% of consumers now use fintech banking solutions for their personal and business financial needs.
✅ While investment management companies and lending platforms have a smaller customer pool, they have seen the highest growth in fintech users with over 23% and 25%, respectively.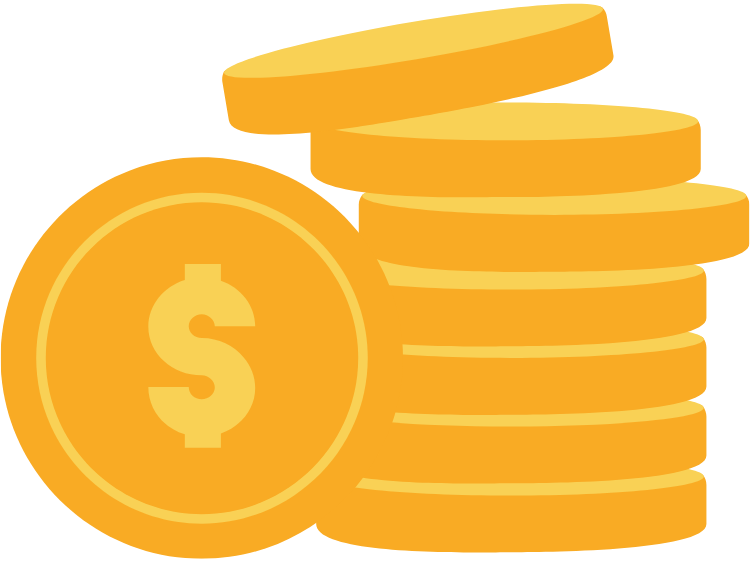 Commercial Real Estate Lenders See A Revolutionary Opportunity to Advance The Customer Experience and Remove Inefficiencies in the Lending Process
✅ The pandemic caused another perspective shift in the finance industry. Commercial Real Estate (CRE) lenders have finally recognized that their clients are the same consumers that use digital tools to simplify other aspects of their life.
✅ Those clients might be large CRE developers that borrow hundreds of millions in debt for companies as large as Related or JBG Smith; small investors or owners seeking a few hundred thousand to refinance a laundromat; CRE mortgage brokers working for the CBREs of the world; or mom and pop broker firms.
✅ Yet, at the end of the day, they are all people or consumers who use Amazon, Kayak, PayPal, etc. They are accustomed to the convenience of the digital world, but until now, these borrowers and brokers had to finance multimillion loans by exchanging information with lenders through emails.
✅ While digital transactions have been a thing in residential lending for almost a decade, the pandemic has sped up the adoption of digitized loan application workflows in CRE lending. More efficient loan cycles make CRE deals streamlined, client-focused, and easier to close than ever before, thanks to advancements in technology.
✅ As lending platforms, lenders, and borrowers adapt to technological solutions and become more comfortable conducting business digitally, the entire lending process will improve.
✅ Instead of shuffling papers back and forth, searching for documents in emails, waiting for signatures, and data-entering deals in internal systems, application digitization ultimately reduces the loan cycle by weeks.
Sees A Silver Lining For Lenders And Clients Who Are Willing To Adapt
✅ Soon, there will be no place in the CRE marketplace for archaic lending practices that arbitrarily drive the lending cycle.
✅ Technology is evolving, and digital lending is becoming the norm. CBRE has just launched a customer-facing loan application platform, Symetra, a life insurance company, and an active CRE lender did it last year. As the customer-facing lending portals are coming to CRE, RealAtom sees immense opportunity to implement automation that allows clients to scale their deal flow and reduce inefficiencies simultaneously.
✅ Finally, machine-learning software, intelligent workflows, and dynamic software templates allow financial service companies to offer customizable solutions for their clients.
Avoid Falling Behind By Adopting A Proactive Digital Mindset
✅ In order to remain competitive in the post-pandemic digital age, it's essential to explore and embrace digital solutions to ensure client satisfaction and future-proof the lending industry.
✅ The technology landscape will only continue to grow and develop, and financial companies that want to stay ahead will implement proactive, client-focused digital initiatives that will help them keep their current customer base and catapult their business into the future.