🏡 Real estate loans come in all shapes and sizes, depending on the borrower's goals and objectives. 
⚡ As renewable energy and energy-efficient technology evolve, many homeowners and commercial real estate investors want to ensure that they take advantage of tax incentives and make their buildings as green and energy-efficient as possible. 
Thankfully, PACE (Property Assessed Clean Energy) loans are available to help finance green initiatives and upgrades for building energy efficiency.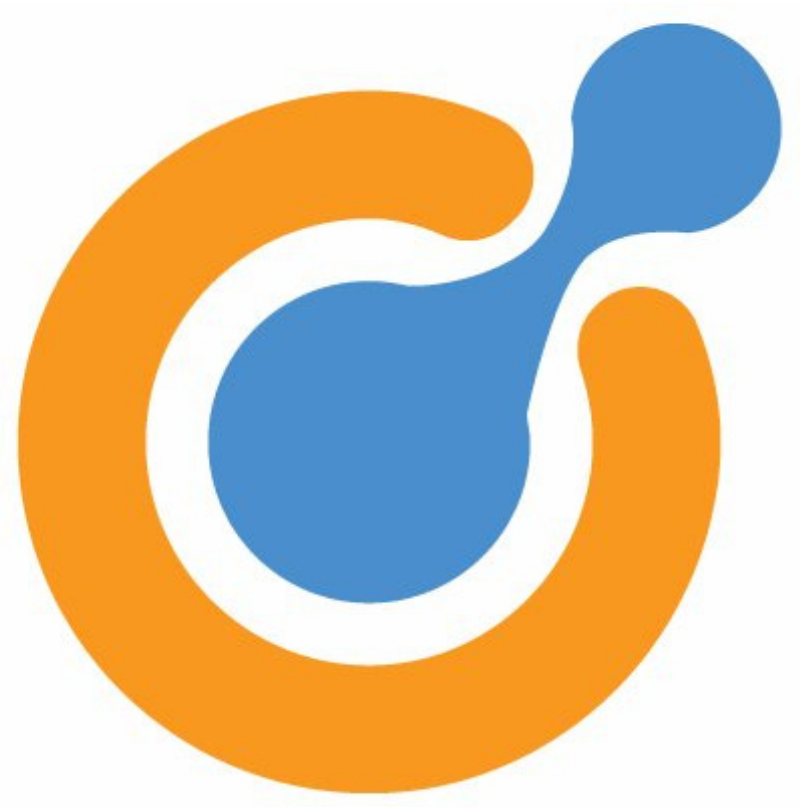 As the leader in real estate lending technology, RealAtom is used by lenders who offer various lending solutions for clients looking for a CRE loan. Since PACE loans are unique among other debt tools, potential borrowers must know what they are signing up for.
PACE Loan Basics 💰
✅ Assessment vs. Traditional Loan
PACE loans differ from traditional loans and mortgages because they are attached to the property (like a lien) instead of the individual or borrower. So if the property changes ownership with a remaining balance on the PACE loan, the new owner will be responsible for repaying it.
Another difference between PACE loans and traditional real estate loans is that PACE loans act as assessments, usually in addition to property taxes.
Average term lengths for PACE loans range between 10 to 20 years, depending on the amount financed and the scale of renovations performed on the property.
✅ Residential vs. Commercial
Both residential and commercial real estate properties can receive PACE funding.
Residential PACE loans are often referred to as R-PACE, and Commercial PACE loans are referred to as C-PACE.
The CRE industry has financed over $800 million in energy-efficient renovation projects in over 35 states. In comparison, the residential sector has seen over $5 billion worth of improvement projects financed through PACE lending.
Typical projects financed by PACE loans include:
Making HVAC systems more energy-efficient.
Updating lighting systems.
Adding renewable energy components such as solar power.
✅ Public Funding
State and local agencies administer funding for PACE loans with different requirements during the approval process.
Local governments work with various capital providers, including private equity, clean energy funds, or other private investors. This helps mitigate risk for the municipality because tax dollars are not funding the loans.
Benefits of PACE Loans
✅ 100% Funding with no Down Payments
Many borrowers consider PACE loans to finance energy efficiency improvement projects because they will fund 100% of the project with little to no upfront down payment.
The lack of a large down payment helps the borrower manage cash flow and finance more extensive projects.
✅ Flexible Terms
Since PACE loans are secured by the property and are not required to be paid off if the building changes hands, they offer very flexible terms.
✅ Easy Approval Process
While creditworthiness is a vital indicator for traditional loans and mortgages, PACE loans are usually very easy to qualify for.
Instead of a credit score being the determining factor, local governments have a say in who can be approved for a PACE loan since they help administer the funds. This helps the local states and municipalities incentivize clean energy and provides more access to financing for the property owners.
Important Considerations
✅ Not all PACE Terms Are Favorable
While there are many benefits to PACE loans, it's essential that you understand the repayment terms.
Some PACE payments are monthly like a loan payment, but many are lumped in with property tax due dates. This can result in a considerable surprise balance that must be paid. Defaulting on a PACE loan has many of the same ramifications as defaulting on a mortgage.
Make sure to shop around if you are looking for PACE funding because some contractors may create a conflict of interest by recommending one lender over another.
✅ PACE Loans Supercede the Building's Primary Mortgage 
Another important consideration for PACE loans is that they often supercede the terms of the primary loan on the property since the building secures them.
Some lenders may object to PACE funding or prevent the property from selling since the new buyer will be responsible for repaying it.
✅ Certain Projects May Not Benefit From PACE Terms
Many commercial upgrades are substantial and may require millions of dollars worth of funding to accomplish.
PACE loans are ideal for these large projects since they provide 100% funding without much if any, cash upfront.
However, more minor renovations may find better terms through other lenders.
Conclusion
✅ Who should consider a PACE Loan?
Commercial developers undertaking massive energy-efficient projects should consider PACE funding since they can extend the loan terms and enjoy the benefit of making a capital-intensive project cash flow positive.
Likewise, extensive residential renovations may also benefit from a PACE loan if the terms are clear and the borrower understands the repayment schedule.
RealAtom is the Ultimate Solution for Commercial Real Estate Lending 
Whether you need a small mixed-use lending solution or a multi-million dollar deal, RealAtom is the only CRE lending solution offering comprehensive service for investors, brokers, and lenders.
If you have any questions about PACE funding or another aspect of real estate lending, RealAtom is the answer to your needs.