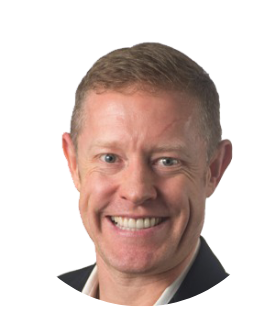 Tyler WHITE:
Welcome everybody to the RealAtom lender podcast series, where you'll learn more about the lenders on the RealAtom platform and the organizations they represent. My name is Tyler White, RealAtom's head of sales. RealAtom is the industry's number one lending as a service technology platform, empowering commercial real estate lenders like banks, credit unions, and non-banking organizations to generate more CRE loans today. I have the pleasure of introducing Hang Chan from Celtic Bank. Hey, thank you for taking the time to present to us today. I'm going to pass it over to you to kick things off.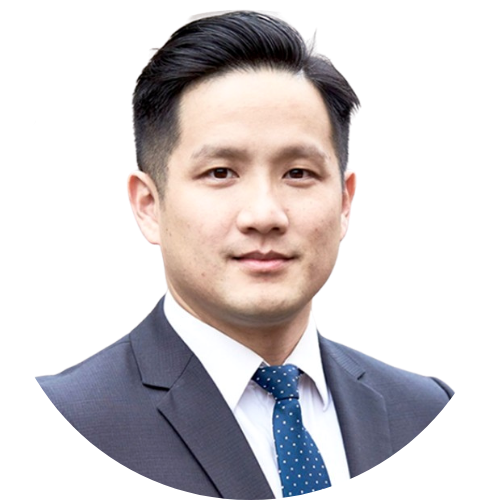 HANG CHAN:
Well, thank you very much, Tyler really appreciate it. My name is Hang Chan. I am from the Celtic Bank. I am the vice president of business development on the West coast. I'm located in San Francisco Bay area, but I do deals nationwide. And once again, really appreciate it of having me today, just really quickly. I want to talk about Celtic Bank and myself. I've been in a commercial and this lender ever since 2004, I did the Wells Fargo and Chase realm. Did the credit training program and progress as both credit and sales Ralph and then kind of when it is a Celtic Bank, about five years ago, the Celtic Bank was formed in 2001. And then we got our preferred lender status back in 2003. We're focusing on smaller deals. And then as time progresses in 2016, we received the Espy awards, a multiple SBA lender of the year awards.
I always tell people the stuff that I do or mostly the funkier deals, but really good deals.

By HANG CHAN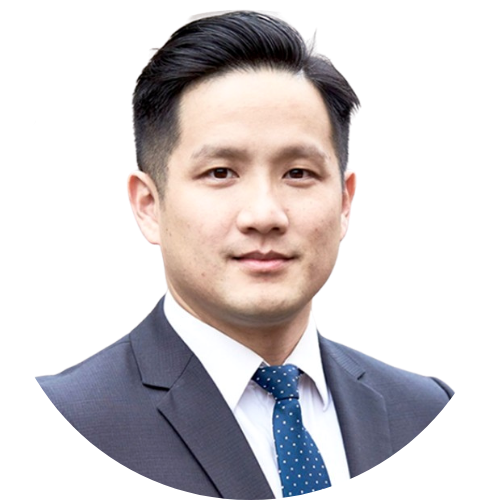 HANG CHAN:
And then in 2019, we were number four largest in volume in SBA funding. Currently, with the latest quarter in 2020, we are number three with the volume in SBA seven, eight funding. Now, what kind of things we focus on? We focus mainly on SBA seven A's, but we'll also take a look at USDA BNI express program and also equipment financing. We also look at SBA five Oh four deals as well. However, we're just today. We're just going to talk about SBA seven (a). Well, what kind of stuff do we really do? You know, I kind of specialize mostly in business acquisition and special purpose property financing up to 90%. Typically. I always tell people the stuff that I do or mostly the funkier deals, but really good deals. If this is the acquisition, we can do up to 10 years, anything that is a nonreal estate, we can do up to 10 years, anything real estate involved, we do up to 25 years. We focus on Lowe's three 50 to $5 million. Also on the USDA BNI, it has to be in the rural area of the United States. We do business acquisitions in real estate, and you can go up to 30 years.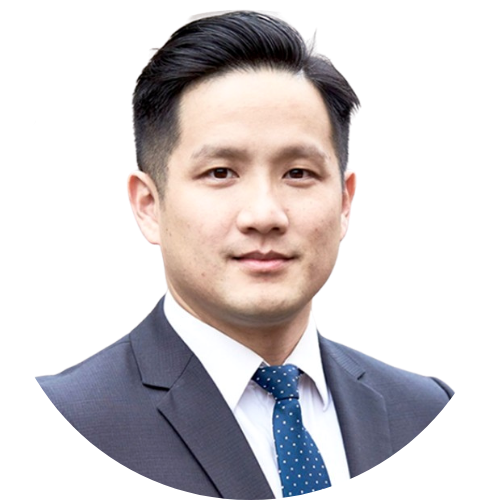 HANG CHAN:
Typically the timeline that we focus on, takes about two days. Once we get a full package, a pretty decent package, including tax returns, financials personal financial statements, bank statements. Once I have those, I have a pretty good understanding of a deal to see if we can get it done or not. At that point, then I was sent a letter of interest or a term sheet to the borrowers and or broker. And at that point, once we get a deposit, we can get the full package. It takes about two to three weeks of underwriting. Once we get approval, it takes about one day to get the commitment letter and with the closing, it takes anywhere. Typically we would do a real estate project. We have to do phase one, which is environmental reports and also commercial real estate. So a lot of people will say that, you know, it takes forever to get SB a little done on average is 45 days, 45 to 60 days. It really depends on how fast the borrowers and the brokers can give us the information. And that is me. I have a, I think I gained some weight with COVID, but that is okay. And also, our rates are typically variable between five and 6% variable. So really thank you for this opportunity.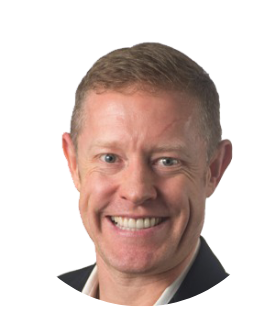 Tyler WHITE:
A special thanks to Hang in itself, that bank, I think all of us could probably attest to the COVID 15 pounds, not a, not a problem Ang but thank you to hang in the Celtic Bank for taking the time to present to us today. If you're interested in speaking with him directly, please do not hesitate to contact him by reaching out. You have all the information on this slide. If you're interested in talking to me directly in between episodes, feel free to send me an email at Tyler. It RealAtom.com. And of course, if you're interested in learning more about RealAtom or the lender podcast series, please visit our website RealAtom.com and see everyone on the next episode. Thank you for watching.