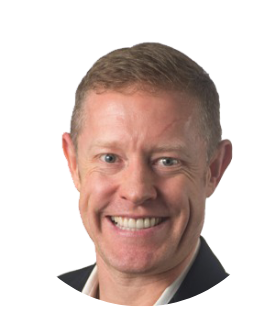 Tyler White:
😎 Welcome everyone to the RealAtom lender podcast series. We'll you will learn about the lenders on the RealAtom platform and the organizations they represent.
✅ My name is Tyler White, RealAtom's head of sales. RealAtom is the industry's number one lending as, as a service technology platform, empowering commercial real estate lenders like banks, credit unions, and non-banking organizations to generate more CRE loans. Today. I have the pleasure of introducing Michael Samuels with Flushing Bank. Michael, thank you for taking the time to present to us today. Let me pass it over to you to kick things off.
Michael Samuels:
🔆 Thank you so much for having me on it's a pleasure to be with you. My name is Michael Samuels. I'm a vice-president in the business banking group at Flushing bank. I'm located in Manhattan.
🌇 The Bank Flushing was founded in 1929 in New York. We're headquartered in union DLR island. Our footprint is the five boroughs of New York, long island, Northern New Jersey, and Southern Connecticut. We have 25 branches covering the metropolitan area. Our slogan is, is that we're small enough to know you and large enough to help you. And that means that we're small enough that everybody remembers your name of flushing bank. If you're a customer, but we're also large enough that we can compete with all the other big regional banks in our marketplace. I've been a banker for the last 18 years and having worked at both large and small banks, I can tell you that there's definitely an advantage of working for a smaller, more community-oriented bank.
🧮 We offer a full set of business banking solutions, which include owner-occupied mortgages, commercial equity source accounts, which are similar to a business. I'm sorry, a commercial mortgage line of credit. Lines of credit for small businesses, term loans, and SBA guarantee loans. We also offer an online escrow service, which is for real estate entities that need escrow accounts. This includes landlord lease security accounts, tenant security accounts, and 10 31 exchange accounts. Today I want to tell you guys about a mortgage promotion that we have going on. It is an owner-occupied mortgage with a 10-year term at a 3.3% fixed rate for 10 years. The fee, the commitment fee is half a percent. And the mortgage is for an owner-occupied building. Owner-occupied is defined as the owner and occupant of the building occupying 51% or more of the space in the property, the loan amounts, or a minimum of $1 million up to $10 million.
🗂 You also get a free checking account for one year and the application requirements must be satisfied by June 1st of 2021. And the closing must take place by September 1st of 2021. All loan lines and mortgages are subject to credit approval. Applicants must meet all credit criteria with no exceptions and standard prepayment penalties apply. My contact information is Michael Samuels. My phone number is (646) 923-9536. My email is MSamuels@flushingbank.com or you can reach out to me on LinkedIn. Tyler, thank you so much for having me on today. It was a pleasure speaking with you,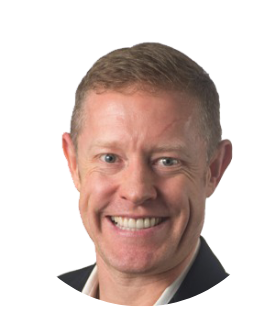 Tyler White:
✅ Wonderful and a special thanks to Michael and Flushing Bank for taking the time to present to us today. As Michael stated, if you're interested in speaking with him directly, please do not hesitate to contact him. If you're interested in talking to me in between podcast episodes, feel free to send me an email. My email address is Tyler@realatom.com. And if you're interested in learning more about RealAtom or the lender podcast series, please visit our website realatom.com. See everybody on the next episode.