✅ Technical innovations are a core premise of the RealAtom ethos. We launch new products as the market demands. We also integrate plenty of new features into existing products to ultimately deliver even more value to our clients and enhance their RealAtom experience.
Today we are thrilled to announce updates on our website that reflect these changes and talk about new products for commercial real estate (CRE) lenders, brokers, and borrowers.
What's New?
🧨 We're glad you asked!
RealAtom experience is defined by three main products, AtomLoan, AtomMarket, and AtomData.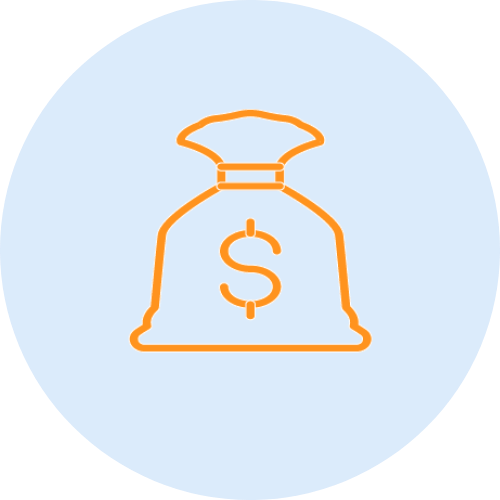 AtomLoan offers commercial lenders an online command center for their loan applications, loan data, teams, and clients. AtomLoan solutions are used by Commercial and SMB lenders to simplify the entire digital loan process with an easy-to-use application portal for clients and a single, secure data-driven workspace for lending teams.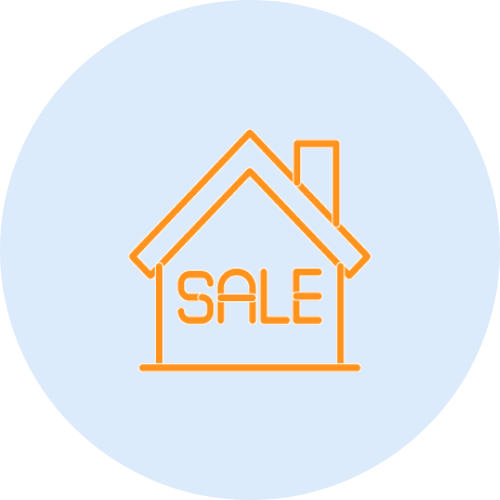 AtomMarket is the number #1 platform in CRE lending used by 3000+ lenders, borrowers, and brokers to get the best loans. AtomMarket solutions enable borrowers and brokers to create a beautiful loan package, market it to relevant lenders at scale, and watch lenders' activity in real-time while getting the best loan terms on the market.
AtomData is the first tool in CRE lending that offers lenders and their clients real-time loan data and team activity and pipeline insights. Lenders and brokers use it to benchmark closed loans against applications they process. They stay competitive with AtomData insights into the entire loan workflow.
The One And Only
✅ We are proud to admit that RealAtom is the only customer-centric digital solution for CRE lending companies. While lenders in residential lending have been using customer-facing two-sided platforms to process residential mortgage applications for the last several years, in CRE, other commercials, and SMB lending, the loan application intake is still done through emails and phone calls. That results in inefficiencies and lost opportunities.
✅ RealAtom is the only fully integrated digital commercial real estate lending platform on the market. We have introduced new solutions for multiple participants in the CRE lending ecosystem. We want to bring your attention to the Solutions section and especially to the solutions for Commercial Loan Officers and Commercial Lending Institutions. The dedicated section for Loan Officers provides a detailed description of RealAtom loan process automation that helps lenders close more loans faster. You can find how the RealAtom platform also helps with CUSTOMER RELATIONSHIP MANAGEMENT and TEAM COLLABORATION.
✅ In the Solution for Lending Institutions, corporate executives at the commercial banks and non-banking lending institutions can determine how RealAtom products for Lenders enable originators and lending teams to be more efficient. We all know that information is power. Find out how RealAtom Lending executives can analyze and manage pipelines and optimize team's activities in real-time to improve the bottom line and stay ahead of the competition.
✅ One of the most important functionalities of the RealAtom platform included in Solutions for all our users but especially appreciated by Lending teams is the DealRoom. RealAtom DealRoom allows lenders to do Document Management at every stage of the loan process with customizable checklists and real-time feedback.
Check these and other features to get more detailed guidance on how to stay on top of loan status, customer and team activity, anywhere, any time, and close more loans.
✅ Check out our solutions for Capital Market Advisors, Investors & Owners, Investment Sales Brokers. All on RealAtom nearly redesigned site www.realatom.com And more to come!
Thanks For Stopping By!
☢️ RealAtom is committed to revolutionizing the CRE lending industry by enabling faster loan closings than ever before, and we are so glad you came by to read about our new website updates. Be sure to follow us on social media to stay in the loop!